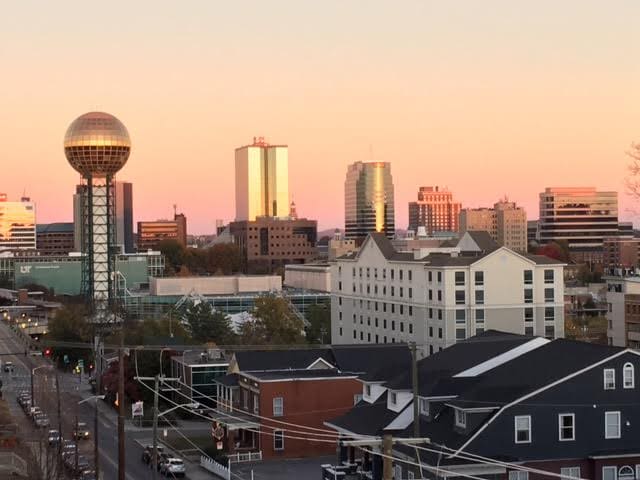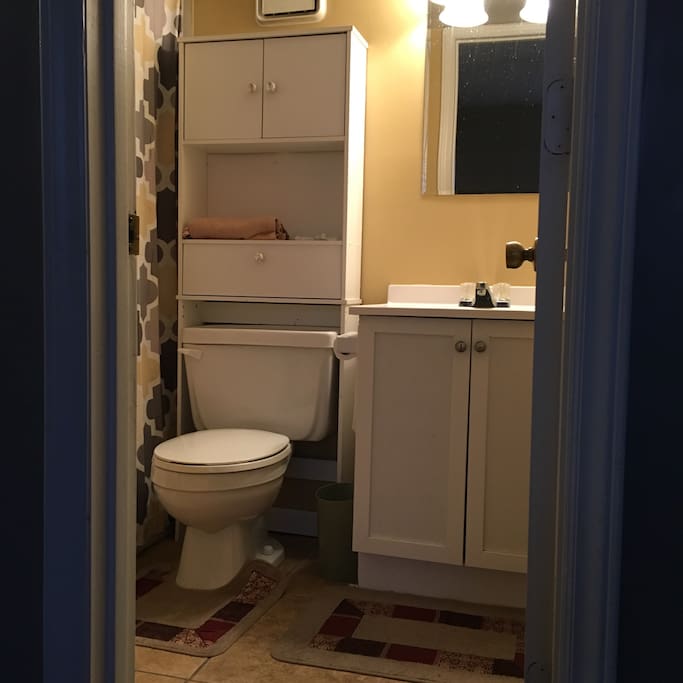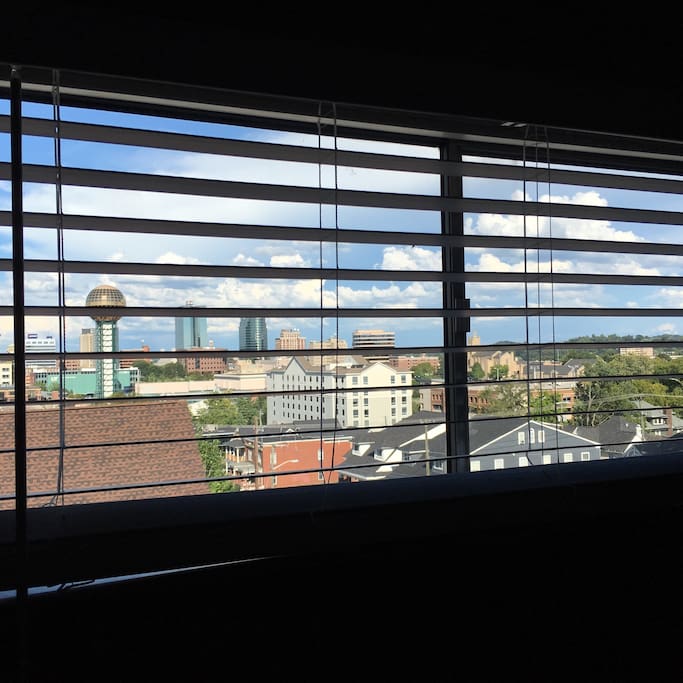 UT Campus-free parking-great location to downtown
---
---
---
---
There are a wide range of people that live in the area, but many are in the 18-28 range...sometimes it can be a bit noisy outside, but the room is very well insulated, so noise should not bother you inside.
---
---
---
---
I'm a radio guy, love the "Big Orange", am a graduate of the University of Tennessee, and play country music on the radio for a living.
I've used Air Bnb personally while traveling and I've got a great idea of what you are expecting when you visit.
If you're from the city, you'll appreciate the breath of fresh air we here in East Tennessee have to offer. If you were raised in the country, you'll fit right in.
You're welcome either way!
Me personally, I like really funny comedy, sports and all kinds of music....love checking out the hot spots around campus and downtown in the evenings and weekends and have been in this town for many years so, if my schedule allows, I can help you find spots that fit you and your personality. whether I can show you around town or not myself, I can definitely recommend my favorites for you to try on your own if your interested.
I love this city and am proud to show her off!