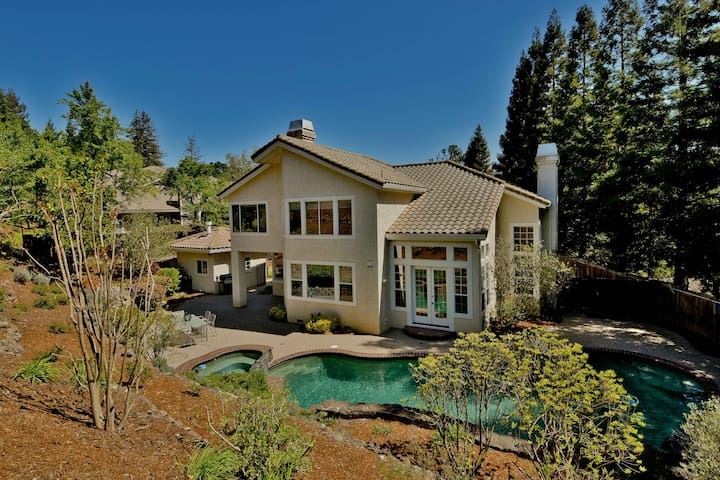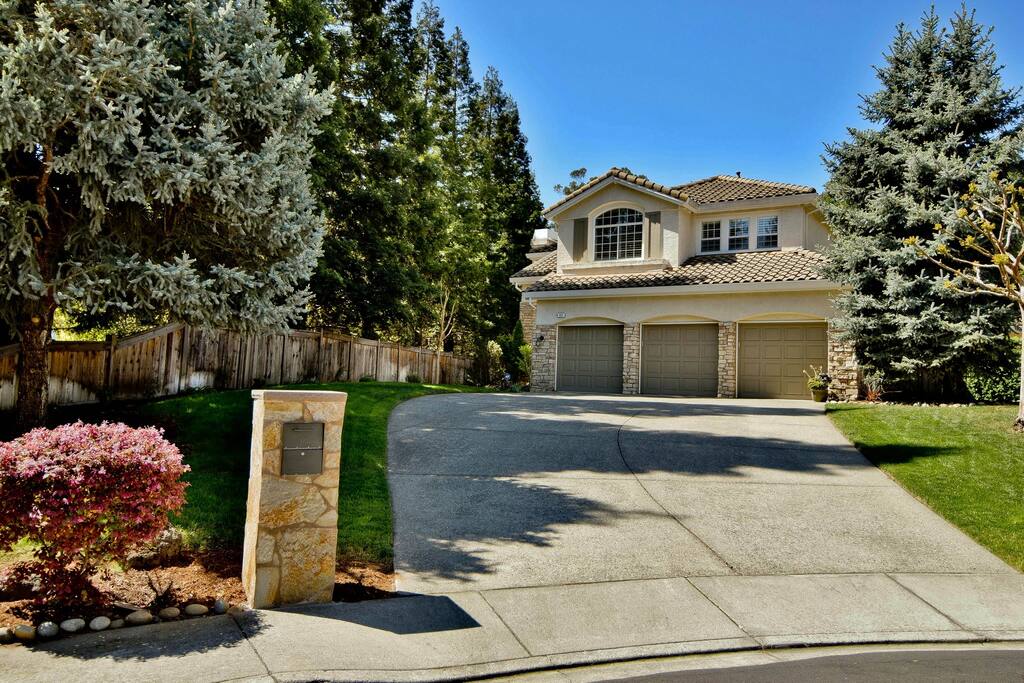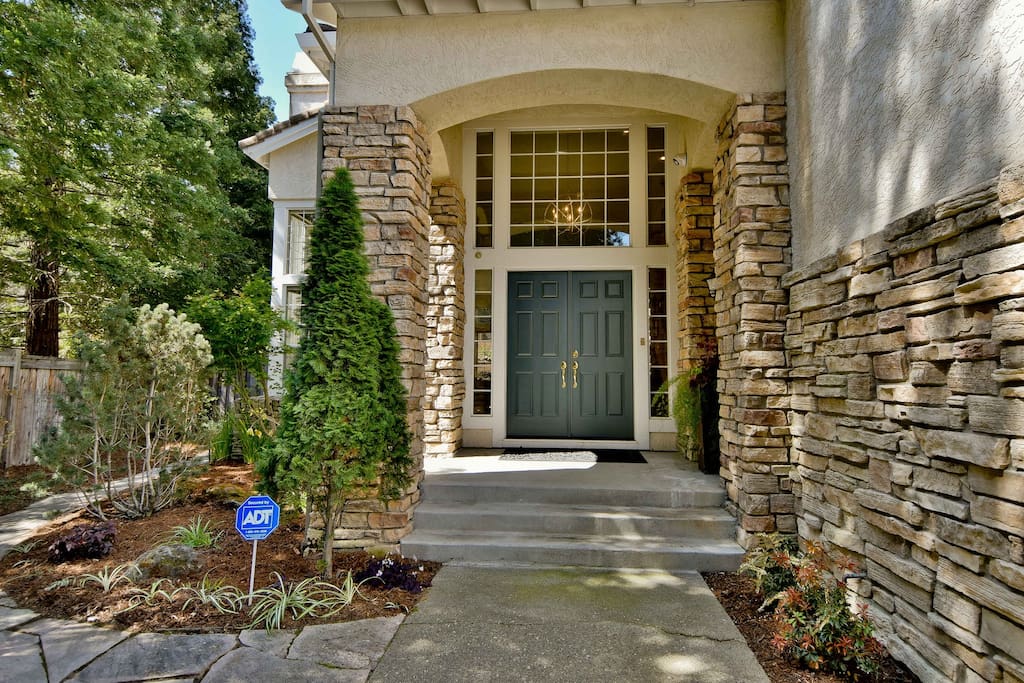 Gorgeous, upscale 3,300 Sq Ft home with big pool in Walnut Creek. Feels like a resort in summertime.
This is our home so meticulously maintained and we only rent out when we are on vacation in Summer/Winter.
Todd's home is absolutely stunning and comfortable. Our family truly enjoyed every bit of our time there. The house is spacious and had everything we could have possible needed during our trip. The kids play room was perfect for my little nephews. The pool area is gorgeous and relaxing. *They even left fresh flowers in the kitchen and homemade bath bombs in the master bathroom - which was an added bonus. Communication - Todd communicated so well from the beginning till the end (even after we checked out - he made sure to message me letting me everything was great). He gave us every piece of information we could have possibly needed during our stay. He kept checking in with us during our stay and was extremely helpful with anything we needed. Location - perfectly situated in the Bay. We were able to drive or Uber to everything in under 10 mins. I have stayed at tons of Airbnb's for family vacations, but this has been by far one of the best experiences. I would definitely recommend Todd's place!!
---
We always use Airbnb for our traveling, this is a wonderful experience again. We like the property very much . And we also like city of walnut creek . We spend a week here. Our kids go to summer camp in the morning. As soon as they comeback from the camp, they can't wait to jump into the pool. They really enjoy here . There is two kids room in the property, we kid is love it so much , plenty of toys. By the way my kids is star war fans too. Thank you very much Todd, you make as a very nice holiday here Ming 2016-06-26 ~2016-07-02
---