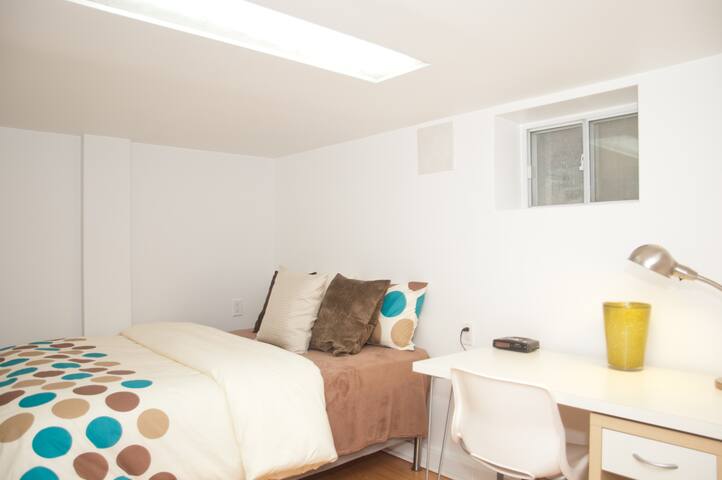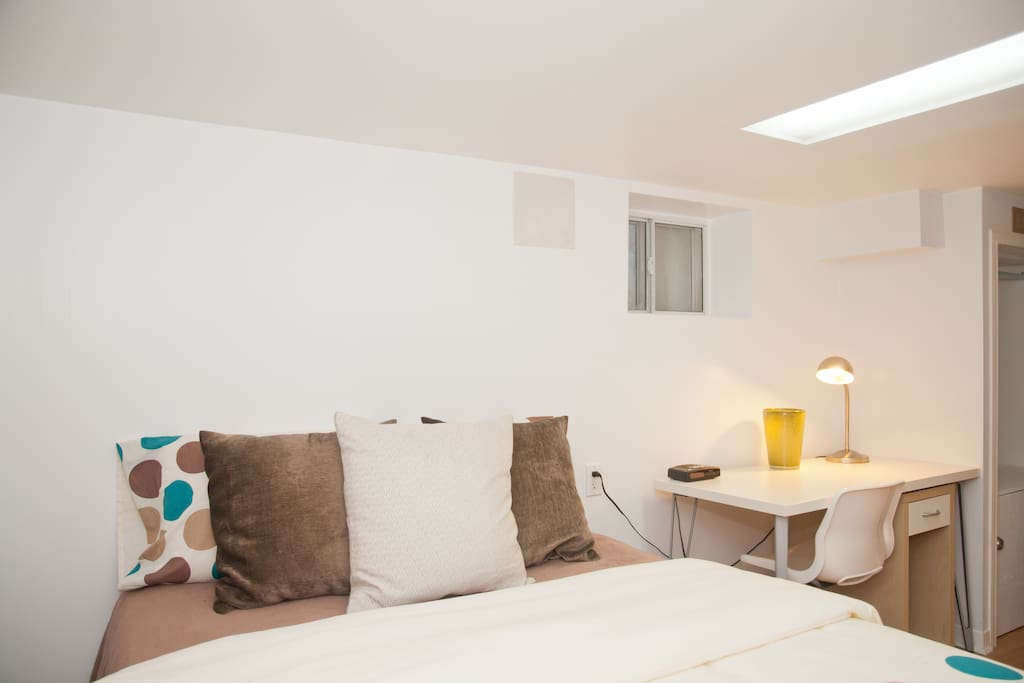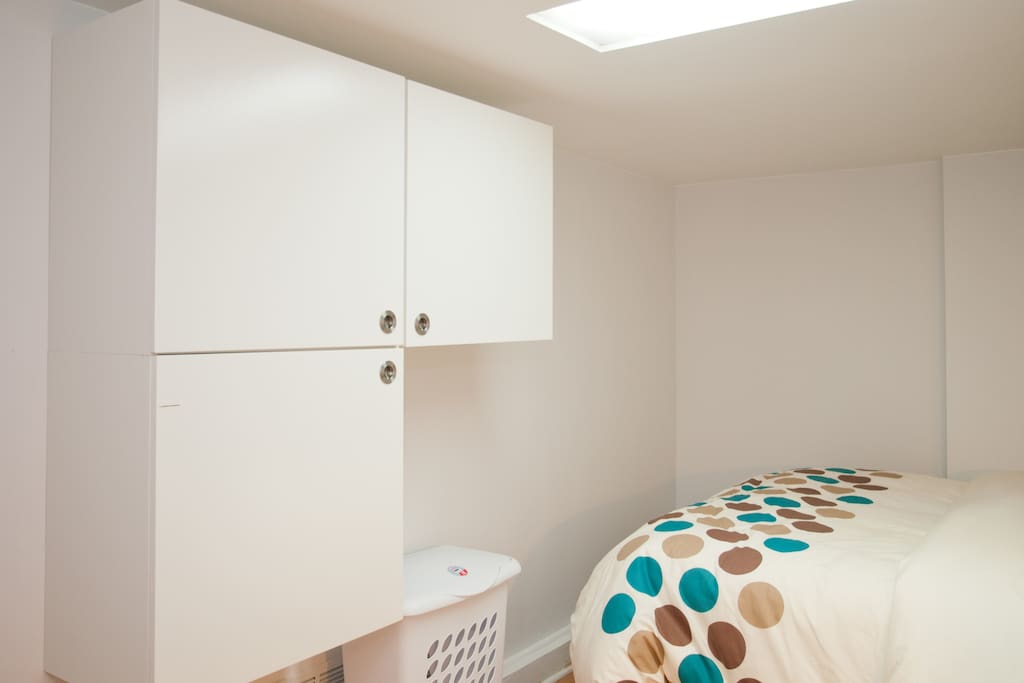 Cozy Toronto Apartment - Davenport Area
What people love most about staying here is the quiet neighbourhood feel on our street and it's very safe. There are terrific parks nearby and it's easy to get downtown.
Also, it's 2018, and this is…
The neighbourhood is one of Toronto's newly popular areas. Technically speaking, it's called Davenport. Most of the cool stuff is between us on the north end and Bloorcourt on the south. Starting o…
Getting around is easy:
- The Toronto Transit offers the lovely 29 Dufferin bus, which will efficiently get you to the Subway at Dufferin Station or you can zip right down to Queen St. to check out t…
I LOVE Toronto. It's my hometown and I've tried to think of moving somewhere else, but every time I come home I'm ecstatic to think that I get to live here!!!

I own a massage therapy clinic nearby…
We are definitely available to help you find your way around the city and are here for you - if it's to grab a coffee or solve a dilemma. All you need to do is ask.