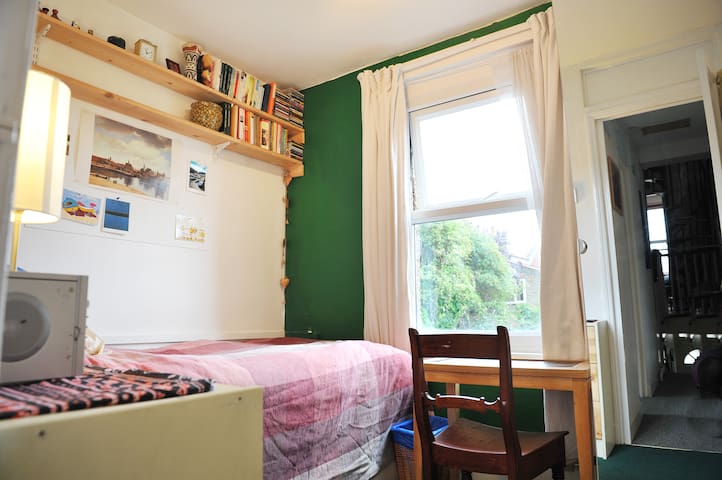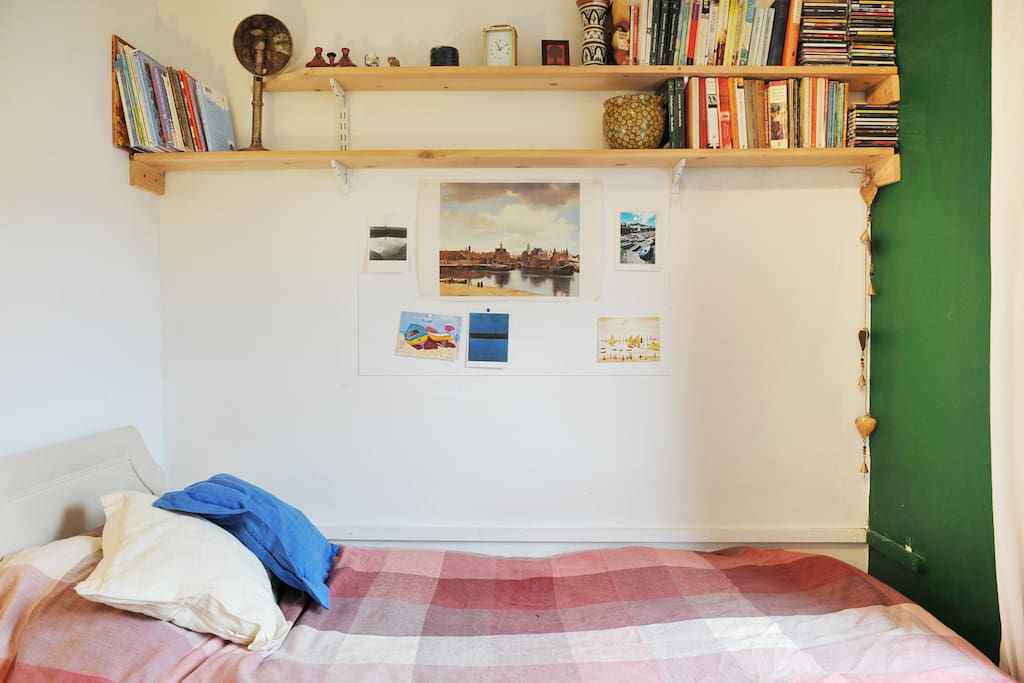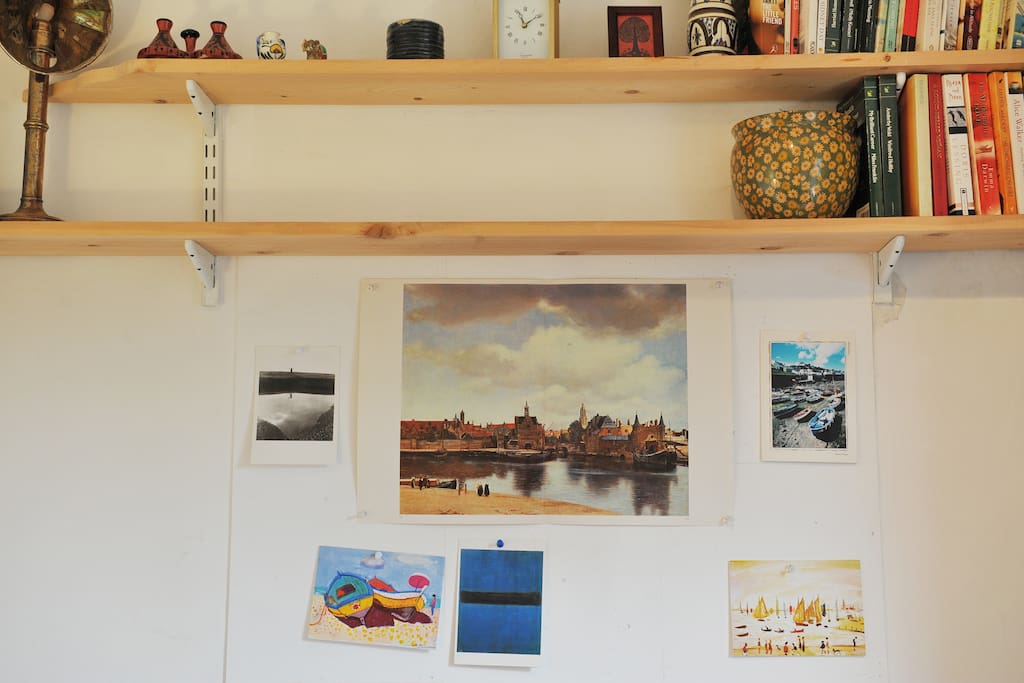 沃尔瑟姆斯托(Walthamstow)
整套独户房里的独立房间
Single room in warm family house
We are not taking any more bookings through airbnb as we are unhappy about airbnb's collusion with Israel's illegal settlements in Palestinian land. You can read about the way in which airbnb contrib…
沃尔瑟姆斯托(Walthamstow), 英格兰, 英国
Walthamstow is a cosmopolitan area in North East London with plenty of pubs, restaurants, live music and a famous street market.
Our home is 7 minutes walk from Walthamstow Central Station (zone 3) where buses, trains and Underground take you into Central London in 20 minutes. For advice on travel from Walthamstow Central to o…
We are a retired couple who enjoy sharing our home and our city with people of all ages and backgrounds. We speak a little Spanish and French and Ian likes to sing in German, Portuguese and Italian!
We provide a choice of breakfast foods to your taste at times (between 7.30-9.30 am) to suit your schedule.