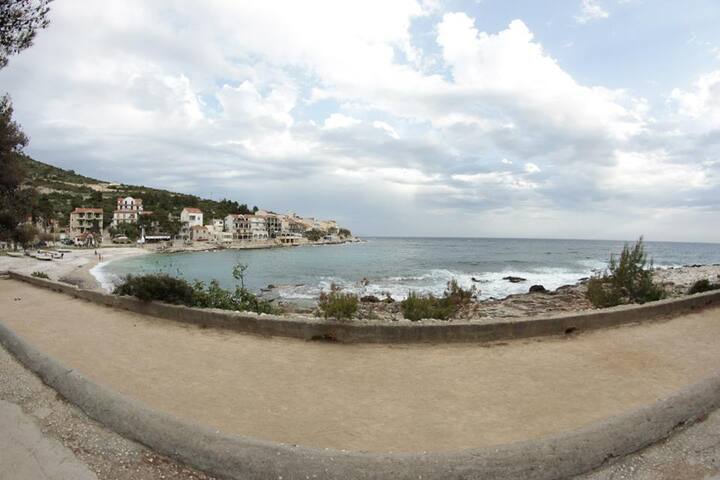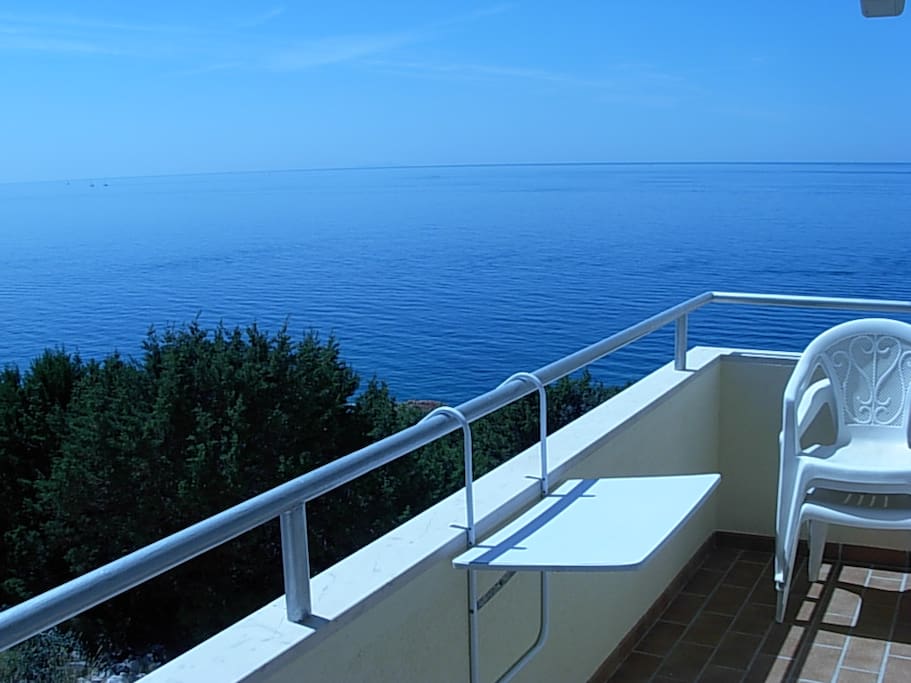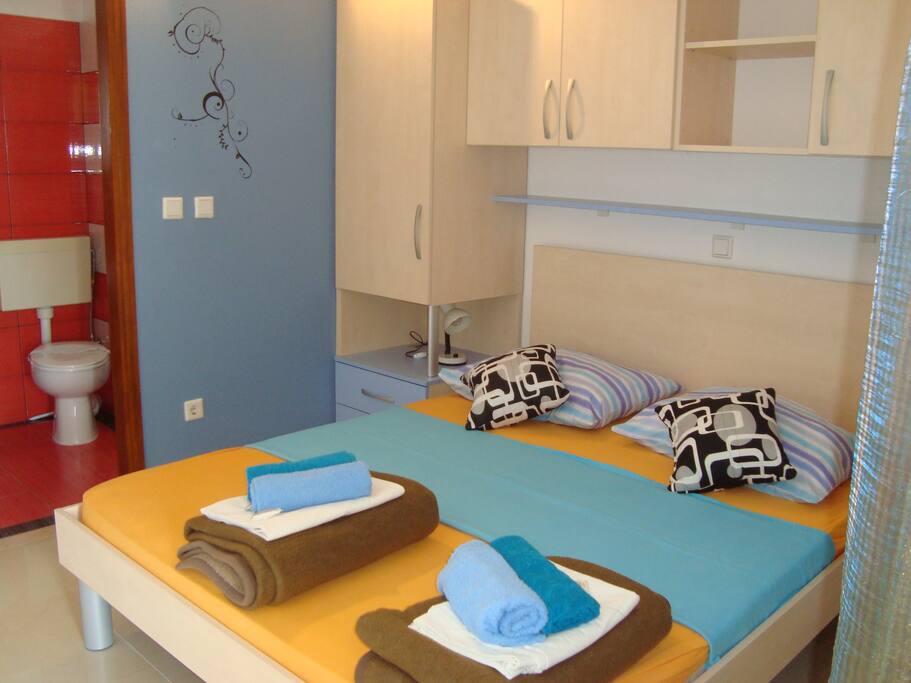 ---
---
---
---
Tudor apartments in Milna bay on Hvar island are owned by Dinko and Ivana Tudor. Milna is a village on the southern coast of the Hvar island, only 4 km from Hvar town. Milna offers to its visitors 4 beautiful beaches: Vela and Mala Milna, Velo and Malo Borce, both communicated with green, refreshing pine wood. The beaches are pebbly, one is partially sandy. There is no discotheques or nightclubs in Milna, however in Hvar town there are few of them. Besides the clear sea, sunshine during 300 days a year, the magical songs of crickets, the air and pine trees suitable for people suffering from respiratory diseases and asthma, guests have the option of hiking and recreational trips to nearby attractions. At Milna visitors can rent donkeys, boats, parasols, sun loungers and there are 7 restaurants that serve Dalmatian cuisine and wines from the island of Hvar. Our regular guests like us to return, why? We invite you to visit us and discover!
Tudor
Max. guests property:
48
Place:
Milna
Available offer:
Studio apartments • Rooms • B&B (Half board)
Property extras:
Berth • Internet
Owner's policies:
Owner doesn't stay on the facility
Type of holiday:
Family • Budget
---
---
---
Great stay at Ivana and Dinko's house! Nice, comfortable room with an amazing view on the sea from the terrace. The owners are nice and attentive. Excellent communication in real time via Airbnb msg. Excellent breakfast. Milna is a nice spot too with beautiful beaches, good restaurants and close to Hvar city and the other destinations on the island.
---
Ivana was a great host. She runs the appartments very professionally at the same time being very hospitable. We booked really late and came to Stari grad on Hvar which was quite far from Milna where the apartment is. She came to pick us up at 11 pm. The appartment had everything you could basically need, very neatly kept. We had got our laundry done twice in 3 days for free which was very very nice. Its a bit far (4-5) km from Hvar itself but we ended up getting a moped which made it perfect. I would say this would be the best way to do Hvar since Milna has really nice and calm beaches itself and you could always head out to Hvar to experience the night life. Highly recommended.
---
What a place to stay! :) the most beautiful place in Croatia. The tranquility, being so close to hvar, the water, the sun and most of all the people. Ivana and the girls Who work with her are soooooo humble, they will make you feel at home. We stayed in a room with view to the sea and it felt like holidays. The dinner we had there was the best we had in croatia! :)
---
Ivana and her husband are phenomenal! Terrific and generous hosts who made us feel welcome immediately with fruit and wine on arrival, a nice breakfast every morning and an amazing 4 course evening meal of soup, pasta, salad, fresh fish, and dessert. An amazing casual atmosphere with great intimate beaches and a great location away from the hype of Hvar. Highly recommended!!!
---