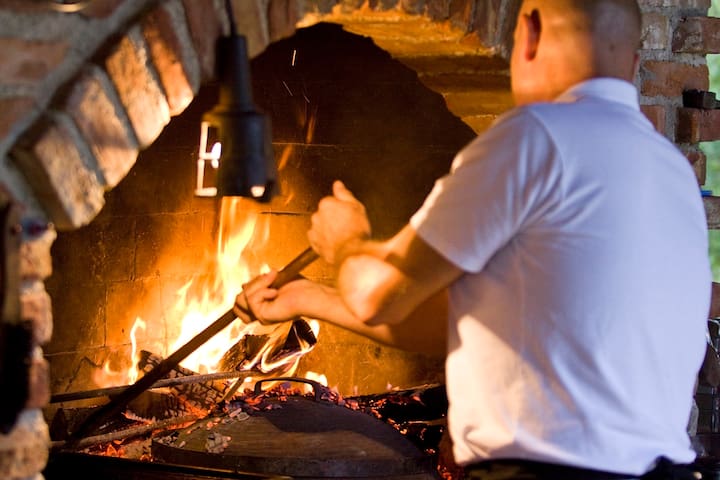 Accomodation in the Plitvice lakes - Ap 301
Accomodation in the Plitvice lakes - Ap 301
---
---
check in: after 14:00 -21 
check out: until 8 -10:00 
Price of room is per night , for 2 adults and two kids, and do not include breakfast. 
All services (breakfast, dinner,sports rekvisits, etc.) you can order afterwards you come into room. 
---
---
---
I live in the most beautiful part of Croatia. Every free moment I want to use for traveling and getting to know other people. I have a lot of friends from all over the world.
My family and our team will be happy that we can show piece of paradise in the Plitvice lakes. We look forward to seeing you and hope that you will bring us beautiful memories.