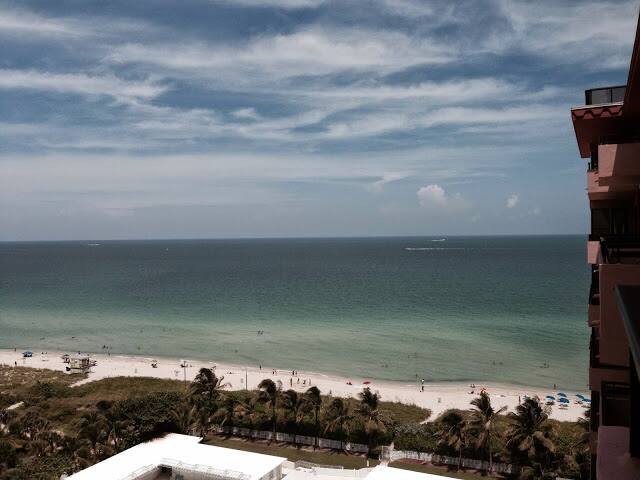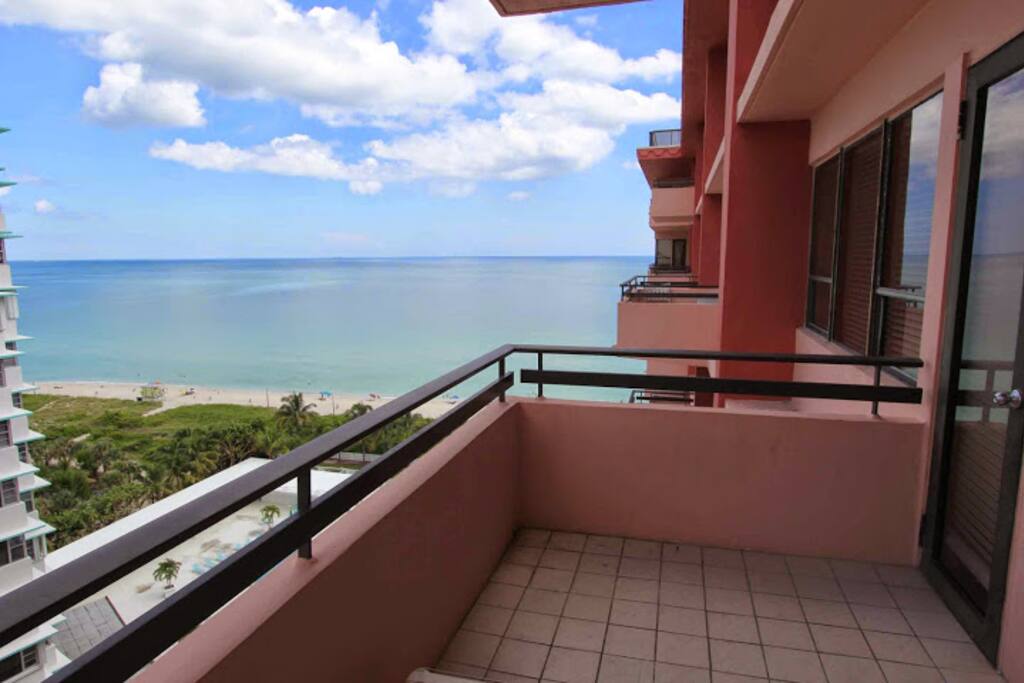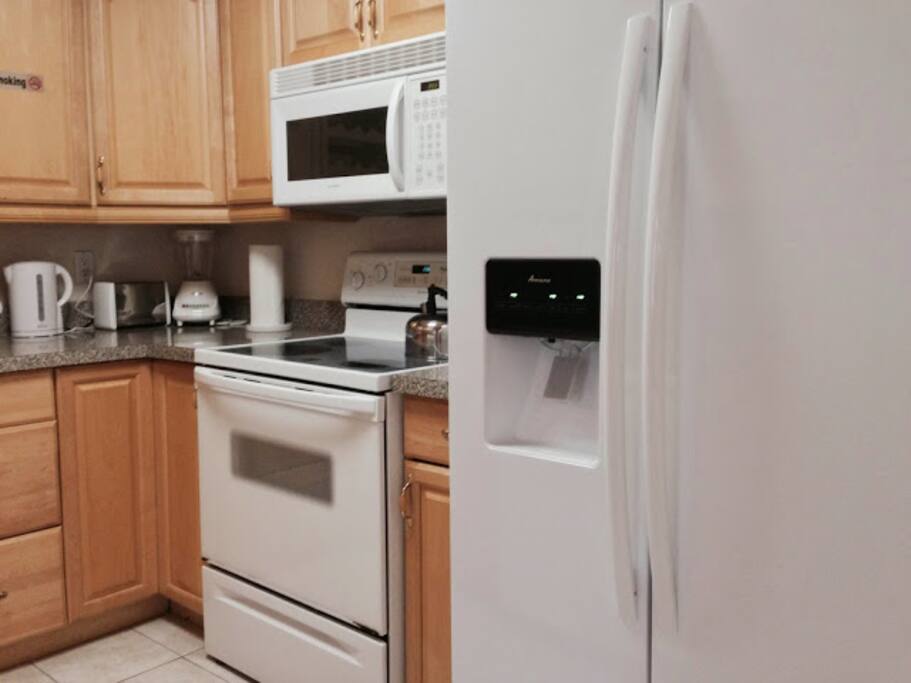 2bdr2bath Oceanview Miami beach1608
Spectacular Unit on a 1th Floor
The Alexander is Located right on the beach and are 10 minutes' drive from the Art Deco Historic District. Guests will have access to an outdoor pool and free Wi-Fi in the unit. PARKING USD 26 PER DAY+ tax.
其他注意事项
7% property tax will be collected separately
---
Originally was given the wrong code to the property and was not able to access the condo, easy fix after I was given the new code, but wasn't the best way to start the trip. The listing looked exactly like the pictures posted. The listing should include that there are renovations taking place in the building that will go on for atleast the next year, if not longer- this is what the manager at the front desk told us upon arrival. When booking the property I made it clear that there would be 8 guests staying there and we would be using the pull out couch, when setting it up there were used panty hose and stains on the mattress, with no sheets to be found in the condo. We let the host know on the second day (being 1am when we discovered the dirty pull-out couch) and he said he would send the cleaning lady back out- apparently she came the 3rd day we were there, only to find the panty hose on the floor and sheets on top of the cushions on the couch- not really what I would call cleaning? There were also approx. 4 outlets that did not work that the host stated he would get engineering to come look at them, but they never did, or atleast he never followed up with me either way. When I confronted the host about the disappointment of not having a clean pull out couch to sleep on for the price we were paying he stated that there was an air mattress in the closet that could be used. Very unprofessional, I wasn't paying that price to sleep on an air mattress. Overall- I wouldn't stay here again.
Dear Faith. Renovations are advise in every posting and previously advised also before u made the booking. We tried to clean up the couch but you did not allow our cleanning crew in 2 days to get in because you were 9 guests and had an air matress not allowed in the apt. The outlets just checked with maintenance and all work just fine so I do not know what you did but they are all functional. You did not follow the house rules hence you are not a desirable guest in the future at any of my properties. Have a good day
---
let me start from beginning. The place looked awesome on airbnb. About a week prior to my trip I was told by the host "Enrique" that I was getting changed apartments. Not too happy about it but I was assured it was the same. no biggie. Days before my trip I was now notified that the hotel balconies were under construction and there was hard drilling and noise. Also that there was "no guarantee" that I was going to have access to balcony during my stay. GREAT! Beach view and no guarantee I'll be able to use my balcony. Let me tell you, no alarm needed. drilling, pounding, and noise was EXTREME HORRIBLE. My family and i had to leave to get breakfast elsewhere and was not able to stand the noise there and make breakfast there like i had planned. Before leaving to head down there I asked the "host" if I could possible get a pack and play for my 1 year old, again I was told again "no guarantee" but he was going to request one. luckily I was able to get one. When we arrived to the place it was nice, other than the HORRIBLE LOOKING scaffolding hanging down visible from all windows. I repeat HORRIBLE!! After a couple days I requested towels. I was asked how many I had, after telling him 8 or so, I was told that was the standard and let's handle it tomorrow. NEVER HEARD FROM HIM. Sheets in the main bedroom had stains of what looked like blood. had to go out and buy sheets to put over nasty stained ones. figured I would bother requesting anything because I was gonna probably get one of these answers. "it's the standard, no guarantee, or let's handle it tomorrow" Overall was a bad experience. Will never use this host nor do I recommend anyone does.
Dear Lenin, I have to respond and clarify each of your accusations. I had advise that you might experience construction during your stay that is beyond our control since is schedule by the administration of the building and not us. Your window was never obstructed and no scalffolding was set up at the unit or you otherwise would have complaint about it and you DID NOT! I have checked with the administration and no construction took place during monday , tuesday nor wednesday. You had full access to ocean view balcony and you were ablo to enjoy it since in all the text msgs or phone calls we had ecxchanged you would have mention it. In terms fo your 1 yrd old baby you thank me for the pack and play I have confirmed 24 hrs you arrive (I have record in text and written airbnb post of it). We provided clean , very clean sheets and NO stains of blood were reported not even once from you to me....also provided standard set of 8 towels and small towels as a set and I was told and confirmed a new set of towels were provided as well. I have responded everyone of your demands. All you say is a LIE and I have proof of all I have provided and confirmed via msgs and airbnb . I have never received a complaint from this property nor others I host in airbnb. I am very responsible host and I go beyond to satisfy all my guest needs. You should know it since I am also responded to you very late at night as well. If you were looking for a hotel service you made the wrong choice since this is an apartment ok? Please do not contact me in the future since you are not welcome anymore basically for not understanding the concept of apt rental. Regards Enrique
---
My name is Enrique and I manage several properties for short rental in Miami Beach Florida.