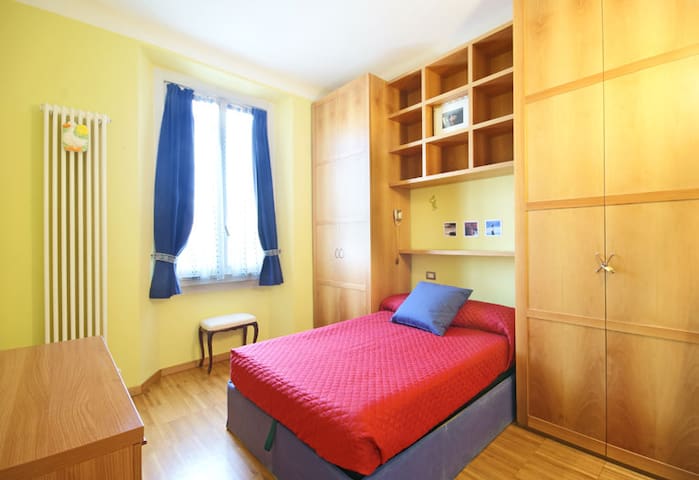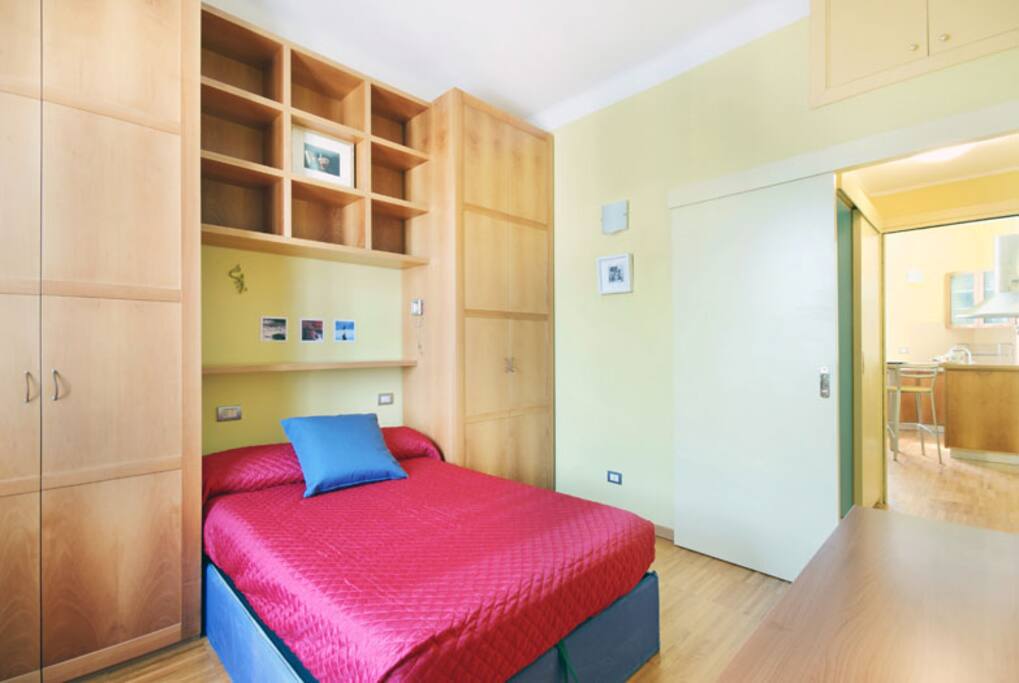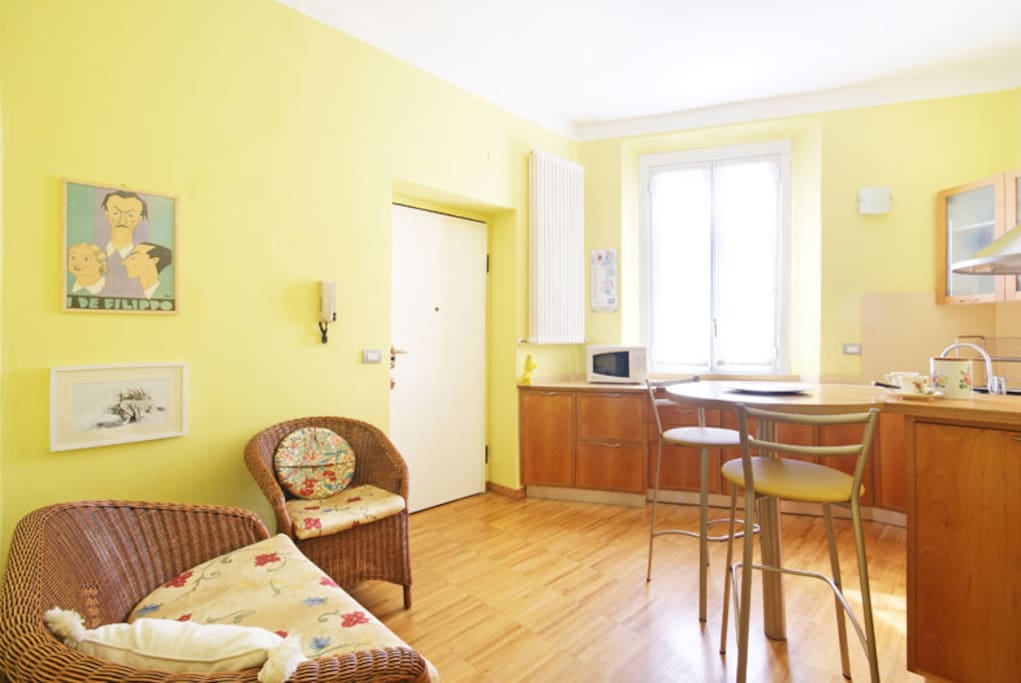 Be sure to find a well equipped, clean and comfortable environment. Either very central or perfectly connected, you will always feel like a local leaving in one of Milan's best neighbourhoods.
房源
(Rule 1)
Contact me before booking, because the advertised price only applies for certain renting conditions depending on season (high or low), length of stay (longer or shorter than a week), and type of occupancy (more or less than two guests, age of guests, guests' country of origin).
(Rule 2)
You should call/text me to agree a check-in/check-out time. In the case you miss such appointments accumulating more than 30 minutes delay, a penalty of €20 (+ €10 every following 30 minutes) will be applied.
(Rule 3)
You will be asked to leave a €100 security deposit which may be withheld in case of improper use of the property or loss of the keys.
Honest and behaved guests shouldn't fear, as such amount is returned on check-out 99,9% of times.
The apartment is located on the 3rd floor of a typical late 19th century Milanese block of flats with communal balconies, on the very sharp corner between Via Piero della Francesca and Via Saronno.
Small but really well located near the old town, this freshly painted apartment is equipped with all the necessites for a pleasant stay for couples.
The ambient is turned cozy by the yellow tones of the walls and the use of timber both in the furniture as well as on the floor.
The kitchen is spacious enough in relation to the total size of the flat, and has a small breakfast bar.
The bathroom has a shower box with ceramic floor, and contrasts with the warm tones of the rest of the house becasue of the blue colour of the walls and the classical mosaics on them.
---
Are you planning to spend a short vacation in Milan? Are you travelling for work and would like to have an entire apartment available for yourself?
Perfect! Than I can be of some use for you.

I formed myself as an architect and now it's been already a few years since I am helping property owners to make their apartments available for national and international guests.
Have a look at my portfolio and should you be interested in any of them get in touch with me!

语言:
English、Español