First we will meet up and check the surf before going down to the beach for the land lesson. We'll go over safety, etiquette and some surfing culture. You will learn techniques necessary to catch waves. With the boards still on land you will practice paddling, popping up, and the proper stances. When you're ready we will take the boards to the ocean. Be prepared to exert some energy and ride some exhilarating waves as lessons last about 2 hours! Come surf with us! Our team is made up with surfers with over 20 years of experience, we are patient and love to help people overcome fear and anxiety around the ocean and waves. Beginners and first timers will learn about tides' effect on waves, gain knowledge about surf equipment, positioning, technique, and will catch & ride their first waves. Intermediate and advanced surfers will gain insight into wave selection and greatly improve technique and style. All surfers are welcome and will experience progress in their surfing ability and find comfort in the ocean. This experience is for a private surf lesson 1on1. If you'd like to add a friend or family member just message me.
Aloha ! My name Wes and being a long-time resident and owner of Kona Town Surf Adventures, I bring 20+ years of ocean knowledge and surf competition experience to first time and intermediate riders alike. I hold 8+ Hawaii state surfing titles as well as 2 National surfing titles. Being one of the only permitted and licensed surf schools in Kona were able to operate safely and legally. We're also the only surf school in Kona endorsed by the World Surf League (WSL) which oversees a global tour of men's and women's shortboard, longboard, big wave, and development tier competitions, and has crowned annual world champions since 1976. We guarantee you catch waves and surf, leaving with memories to last a lifetime! * Lifeguard CPR/First Aid trained Instructors *Professional Surfers *Professional Instructors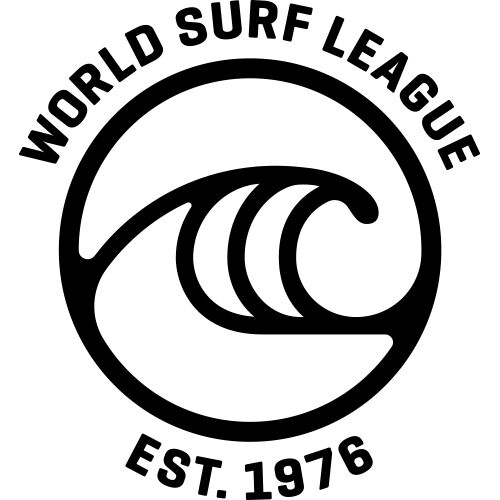 世界冲浪联盟批准
世界冲浪联盟(WSL)是专业冲浪运动的管理机构,负责监管每年的全球巡回赛,包括男子组和女子组短板、长板及巨浪级比赛和青少年及新手组比赛。自1976年创立至今,联盟见证了每年世界冠军的诞生。联盟会员中有超过2500位世界顶级冲浪选手,以及数百万全球各地的冲浪爱好者。秉持着对专业选手和新手一视同仁的态度,联盟坚信,水上运动让世界更美好。

*Nature Valley bar or Assorted snacks

*Juice or Water

*Surfboard *Reef Shoes *Surf Jersey *Reef Safe Sunscreen
For first timers well do most of our surfing at Kahalu'u Beach Park . Its a safe beach that opens into a nice calm bay with excellent snorkeling.
最多可有1位年满5周岁的参与者参加。 To be better prepared please message me heights, weights, shoe sizes so I can have proper gear ready. Also guest should know how to swim.
I'm a seasoned pro surfer & have been an Instructor for 10+ years. My team is Lifeguard & CPR certified so you'll be in safe hands. Also lessons DEPEND ON CONDITIONS and we'll contact you if need be.
由热爱事业、热爱家乡的当地人开展。

小团深度游,拒绝随大流。

每项体验都需要通过资源独家性方面的审核。
Private 1on1 Surf Experience