I provide surf lesson and guiding. And I will take care of you on the water, from the first timer to intermediate. I am experienced in taking care of groms aged 7 to 12 years as well. I am based in Uluwatu. I am also experienced in other parts of Bali and will consider travelling to other places for your lesson, such as Jimbaran, Kuta or Canggu. For those who prefer 'one on one' instruction, private lessons are the way to go. And for those who have limited budget then jump on a small group of maximum three people. You may schedule surf lesson times from Sunrise To Sunset, from Monday to Saturday. Sunday only available from 6:00am to 10:00am and 3:00pm to 6:00pm. NOTE: you will be given the update of tide chart as some surf spots are good and safe at high tide only and other spots are supposedly good at low tide only. The duration of surf lesson is 2 hours (quick stretching, introduction, beach demo and practice in the water). What will you learn: How to mount, position, catch and ride a wave in prone & standing position, efficient paddling, board control, standing up, correct balancing stance, the basics of catching waves, surf safety, beach safety and awareness.
Aloha surfing lover! My name is Bintang. Yeah, just like the beer! I am a person who is passionate about social work and dream for the world to become a better place. I am pro-outdoors and spend a good deal of time in the ocean as a free spirit surfer. I've worked as a surf instructor and guide in Bali since 2016. I've based in Uluwatu area since 2017 so that I know the local surf spots in the neighbourhood inside out (Padang-Padang, Bingin, Dreamland, Balangan). I am ready to take care of you in the water, from the very beginners level to intermediates. P/S: If you prefer to have a private lesson, PLEASE TO BOOK THE ENTIRE GROUP. Mahalo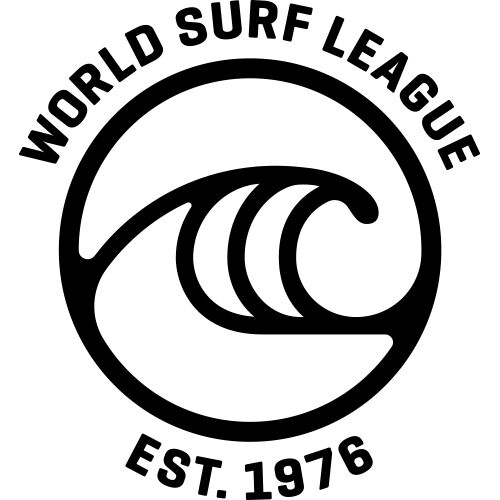 世界冲浪联盟批准
世界冲浪联盟(WSL)是专业冲浪运动的管理机构,负责监管每年的全球巡回赛,包括男子组和女子组短板、长板及巨浪级比赛和青少年及新手组比赛。自1976年创立至今,联盟见证了每年世界冠军的诞生。联盟会员中有超过2500位世界顶级冲浪选手,以及数百万全球各地的冲浪爱好者。秉持着对专业选手和新手一视同仁的态度,联盟坚信,水上运动让世界更美好。

Surfboards Sunscreen and zinc
Lessons are generally held at two of the most beautiful beaches in Bali, Padang Padang and Balangan Beach, however if conditions aren't suitable we'll notify you of the best location for the conditions on the day. We'll contact you within a suitable time frame if the location is to be moved due to weather conditions. If for any unforeseen circumstance your lesson is to be cancelled we'll notify you and arrange another suitable date or time.
最多可有3位年满7周岁的参与者参加。 You are able to swim, at least can swim a bit.
Lessons are generally held at Labuan Sait, Padang Padang beach. However if conditions aren't suitable we will notify you of the best location for the conditions on the day. Also for the ultimate of experience, our standard of service is one instructor maximum handle 3 people in a group.