No other town is as associated with George Washington as Alexandria, and Washington considered it his hometown. He surveyed Alexandria's streets as a teenager in 1749, and his public memorial services were held there fifty years later after his death. On this two-hour walking tour, we'll visit churches, houses, taverns and other sites associated with the first president. We'll gather at historic Christ Church, where Washington worshipped, and we'll shatter a few myths handed down through history. Our walking tour covers about 1.5 miles and features George Washington's townhouse, a historic ice well, and an eighteenth century cannon from the French and Indian War. Bring your camera! Old Town oozes charm, and we'll explore cobblestone alleyways, the old embankment of the Potomac River, archaeological excavation sites, historic warehouses along the waterfront, and local homes of Washington's friends. This is a great starting point for visitors headed to nearby Mount Vernon, Washington's home.
Hi. I'm Garrett, a member of the Atlas Obscura community. I am an author, public historian, and tour guide in the nation's capital. While I was writing a guidebook of historic and recreational sites called "The Potomac River: A History and Guide," I was blown away with how important George Washington was to the development of this region, including selecting the site of the nation's capital. It was a lot of fun to research, like going on a treasure hunt. I can't wait to share these hidden gems of Old Town Alexandria with you!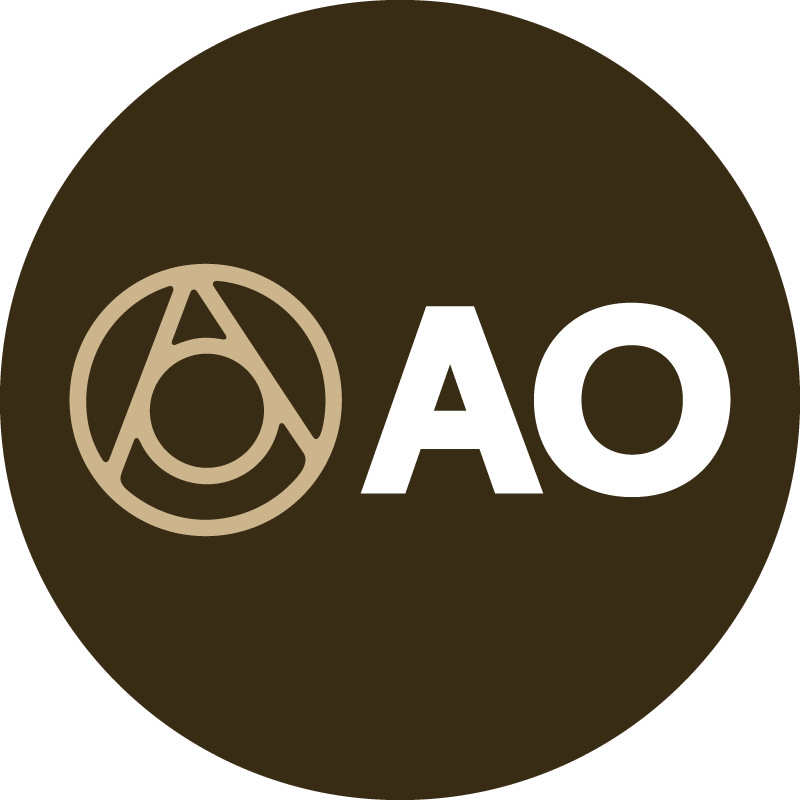 奇谈地图集(Atlas Obscura)精选
这一体验由奇谈地图集(Atlas Obscura)社区的一名成员开展,并由奇谈地图集(Atlas Obscura)为您甄选。
奇谈地图集(Atlas Obscura)创建于2009年,是一个全球探险家社区,提供世界各地奇景和美食相关资讯。 社区成员还会举办自己的体验活动,为您提供探索世界隐蔽奇观、当地奇景和珍奇美食的特别契机。
On this fun outdoor walking tour of George Washington's Old Town Alexandria, you'll explore charming cobblestone alleys, visit colonial-era English and Scottish churches, see rustic taverns where Washington entertained, wander the historic waterfront, and learn the amazing history of Washington's five decade history with Alexandria, including how he helped survey the town's streets as a 17-year old in 1749.
最多可有15位年满18周岁的参与者参加。家长也可携带2岁以下的儿童参加。
Give yourself plenty of time to get to Old Town. And if you are driving, please consider parking in the garage below City Hall. You won't have to worry about getting a parking ticket!
由热爱事业、热爱家乡的当地人开展。

小团深度游,拒绝随大流。

每项体验都需要通过资源独家性方面的审核。
George Washington's Alexandria
新体验