Known as the "Cradle of the Cosmic Age," Downey was the center of manufacturing for the U.S. lunar space program in the 1960s. Join me on an expedition to Downey for a private, guided tour of the Columbia Memorial Space Center, a hands-on science museum located on the former manufacturing site of the Apollo Space program. During this exclusive tour led by the president and executive director, Ben Dickow, we'll discover aerospace artifacts and relics of the space program, explore the interactive space mission simulator, and learn more about the fascinating history of both the Space Center and the aerospace industry in Downey. Also joining us is a former employee of the rocket industry, who will speak in depth about his time at the original site. Time permitting, we will have an opportunity to check out the Robotics Lab, where you can program your own robot and send it on a moon mission!
Hi. I'm Ben, a member of the Atlas Obscura community. I am someone always seeking out strange, intriguing, off-the-beaten-path, and under-the-radar venues and locations in and around Los Angeles. I am also an environmentalist and support a variety of local environmental nonprofits. For this event, I'll be partnering with Ben Dickow, president and executive director of the museum. Ben will lead us around and provide the history and details of the museum, as well as the aviation/space industry in and around Downey. We will also be joined by Jerry Blackburn, former Boeing Project Manager and 40-year Aerospace Industry veteran, who will provide many insights into the space industry and anecdotes about his time working onsite at the former facility.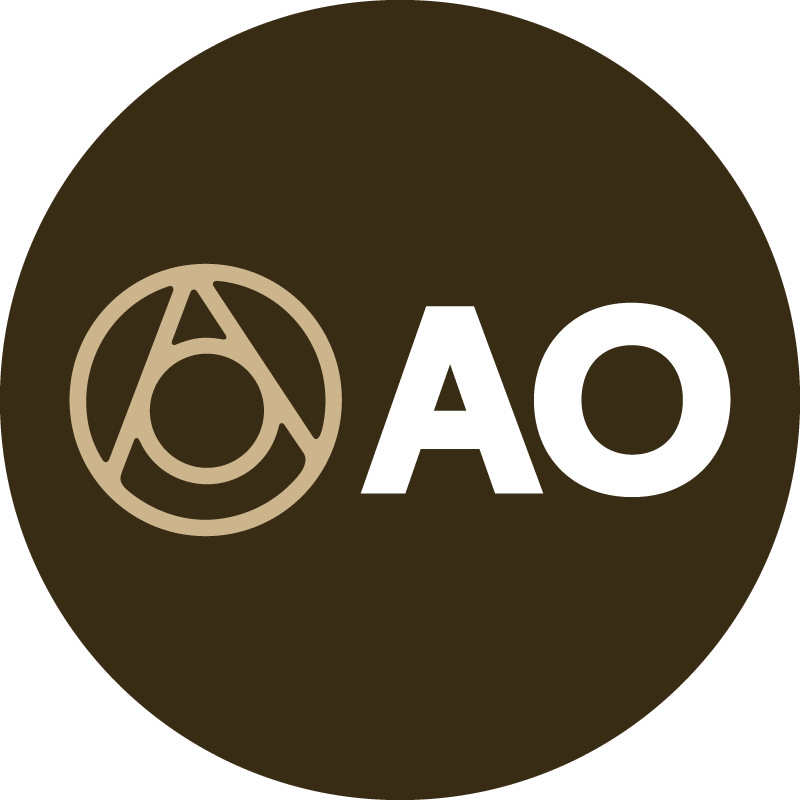 奇谈地图集(Atlas Obscura)精选
这一体验由奇谈地图集(Atlas Obscura)社区的一名成员开展,并由奇谈地图集(Atlas Obscura)为您甄选。
奇谈地图集(Atlas Obscura)创建于2009年,是一个全球探险家社区,提供世界各地奇景和美食相关资讯。 社区成员还会举办自己的体验活动,为您提供探索世界隐蔽奇观、当地奇景和珍奇美食的特别契机。
We will begin at the museum, where we will learn about the history of Downey and the surrounding sites involvement in the space industry. We will tour the museum, including seeing some areas that the common visitor would not be able to see. Lastly, we will walk a few blocks to a currently abandoned former rocket-building site, which is located in the basement of a nearby shopping center.
最多可有30位年满18周岁的参与者参加。 The former site does not have electricity, but we will provide flashlights so that everyone can see and navigate the space safely.
Wear comfy clothing/shoes and be prepared to stand/walk for half the tour. Feel free to bring a water bottle as well. Hat and sunglasses may come in handy on our walk over to the former rocket site.
由热爱事业、热爱家乡的当地人开展。

小团深度游,拒绝随大流。

每项体验都需要通过资源独家性方面的审核。