Tracking Wild Bumblebees in Sequoia
Tracking Wild Bumblebees in Sequoia
暂停至 6月14日。 受新冠肺炎疫情影响,为保护社区成员的健康,许多地区的爱彼迎体验现已暂停。 请在预订前访问帮助中心,了解最新信息。
Track wild bumblebees alongside a team of researchers in stunning Sequoia.
Tracking Wild Bumblebees in Sequoia
Tracking Wild Bumblebees in Sequoia
暂停至 6月14日。 受新冠肺炎疫情影响,为保护社区成员的健康,许多地区的爱彼迎体验现已暂停。 请在预订前访问帮助中心,了解最新信息。
Track wild bumblebees alongside a team of researchers in stunning Sequoia.
Venture into the open meadows of the Sierra Nevada and learn firsthand about the plight of the humble bumblebee. Alongside expert biologists, we'll journey deep into Sequoia National Park to spot, study, and help conduct research on these small but mighty pollinators. The first step to protecting them is understanding them, so we'll be embarking on an immersive bee-seeking expedition to help identify specimens, track populations, and explore the native wildlife of this spectacular landscape. This trip is offered by Atlas Obscura. Once you've reserved your spot, our team will be in touch to help you prepare for the trip. Please note that flights and transportation to and from Silver City Mountain Resort are not included in the trip cost. This trip is limited to 12 travelers.
所有体验达人都必须遵守世界动物保护协会(World Animal Protection)制定的准则

向生物学者、动物保护主义者、农夫等专业人士学习

从羊驼到斑马,认识超过300种奇妙动物
I'm your Atlas Obscura Program Manager. Since 2016, Atlas Obscura has been offering unusual trips to the world's most extraordinary places. Our itineraries are developed in close collaboration with the locals and insiders who host them—our global community of explorers, artists, researchers, and experts who grant us access to unique places and amazing experiences. Dr. Hollis Woodard will be leading your trip. She's an Assistant Professor of Entomology at the University of California, Riverside, whose lab studies bumblebee behavior, physiology, and conservation. She and her research group have worked with bumblebees in Israel, the Sierra Nevada, and the northern slope of Alaska, and with solitary bees in the deserts of the Southwest. Her research has been featured in the New York Times and Science Friday.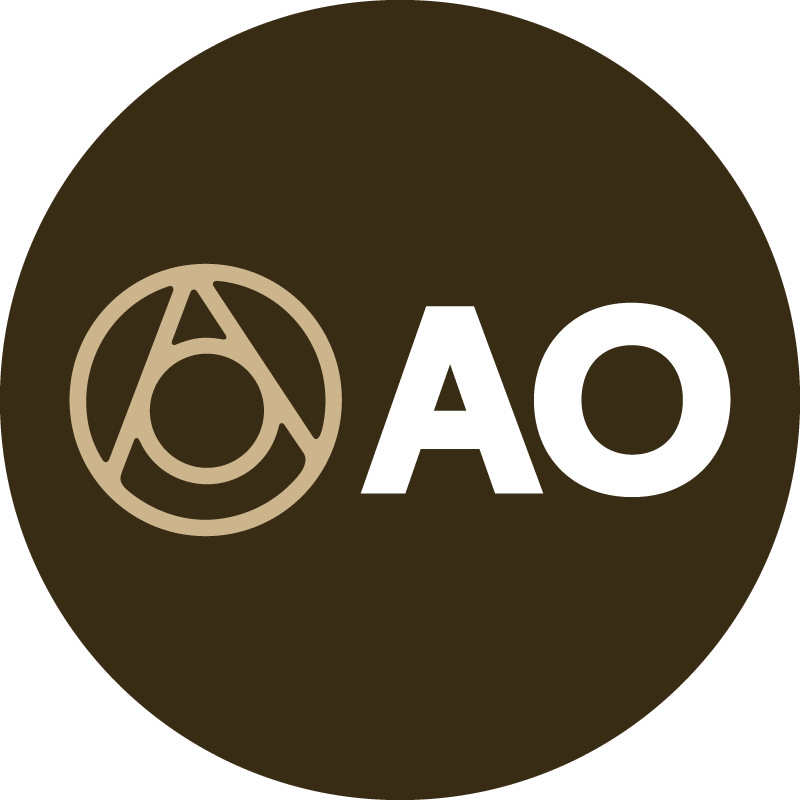 Atlas Obscura多天探险体验
本次行程由全球小众奇观权威指南Atlas Obscura开展。
Atlas Obscura(奇谈地图集)的使命是激发人们对这个世界的好奇心。 它记录了不为人知的地方、不可思议的历史、科学奇观及饕餮美食, 并在世界各地开展和策划独特的行程与体验。

3晚小木屋住宿

2 午餐, 1 晚餐, 甜品

水, 啤酒, 葡萄酒

1趟汽车
We'll meet at Silver City Mountain Resort, tucked away in Sequoia National Park. From there, we'll be tracking bees in the stunning glacial valley Mineral King, picknicking amongst the wildflowers, and exploring other corners of the park.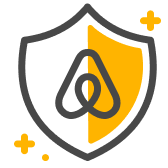 房客安全
每趟冒险之旅都谨遵行业准则。 我们携手探险旅行业的领军机构「探险旅行同业公会」,定义保障安全的最佳实践和标准。
请注意,户外活动存在风险,您可能会在体验过程中面临危险情况。 请根据您的个人能力和地点、天气、装备等客观条件作出判断,确保您能在探险过程中保障自身安全。
最多可有12位年满18周岁的参与者参加。 这项探险体验属于中等强度活动。 We'll be staying in spacious, shared chalets at the Silver City Resort in Sequoia National Park. Single travelers should be prepared to share a room with two twin beds with another traveler of the same gender,…
这项体验内容里包含烈酒,但只向达到法定饮酒年龄的参与者提供酒精饮料。
4日多天探险体验
Tracking Wild Bumblebees in Sequoia