Explore the Ruins of Seneca Quarry
Explore the Ruins of Seneca Quarry
Explore the Ruins of Seneca Quarry
Explore the Ruins of Seneca Quarry
On this 2.5-hour walking tour, we'll make our way along unpaved trails to view the ruins of Seneca Quarry, notable for producing the distinctive red sandstone used for the Smithsonian Castle and many other D.C. buildings. We'll gather at the beautiful Seneca Aqueduct — the only aqueduct on the canal made with Seneca redstone — and learn how the canal and quarry's histories were intertwined. Bring your camera! You'll have plenty of time to take photographs of the distinctly rust-colored structures. We'll take a 1.5-mile hike through the woods to see Seneca Quarry. We'll climb up to see the beautiful quarry master's house, a unique structure that housed the site superintendent and is now part of Maryland's Resident Curatorship Program. The capstone of the tour is a visit to the site where the stone for the Smithsonian Castle was excavated. From there we'll hike back to the Seneca Aqueduct and wrap up our experience.
Hi. I'm Garrett, a member of the Atlas Obscura community. I am an author, historian, and tour guide in the nation's capital. I discovered Seneca Quarry while I was researching a guide book about the Potomac River. Before I knew it, I was writing another book called "The Smithsonian Castle and the Seneca Quarry." It was a lot of fun to research, mostly based on archival and field research. It was like going on a treasure hunt. I can't wait to share Seneca Quarry with you!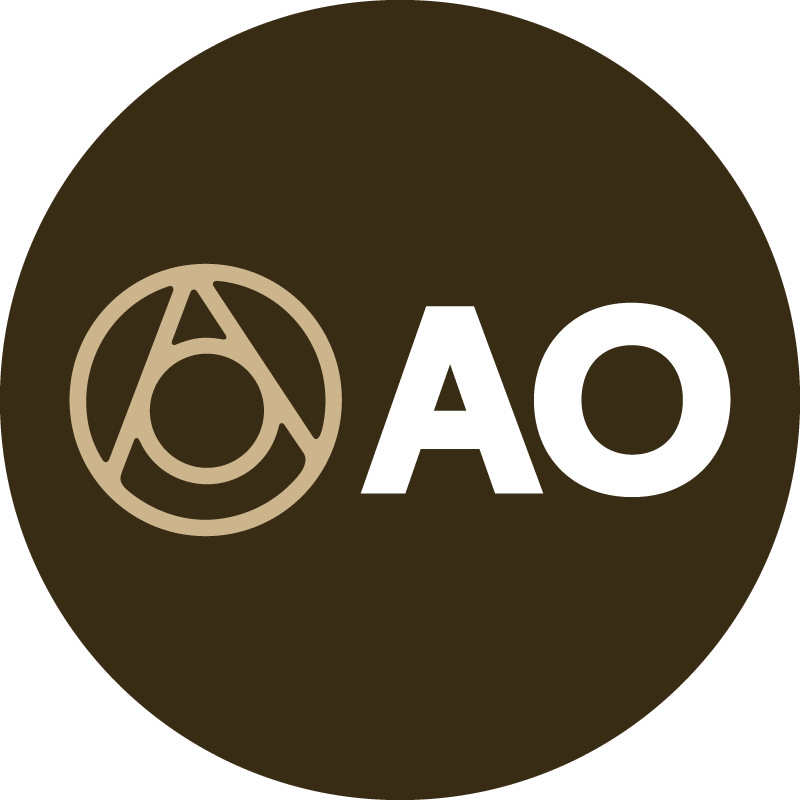 奇谈地图集(Atlas Obscura)精选
这一体验由奇谈地图集(Atlas Obscura)社区的一名成员开展,并由奇谈地图集(Atlas Obscura)为您甄选。
奇谈地图集(Atlas Obscura)创建于2009年,是一个全球探险家社区,提供世界各地奇景和美食相关资讯。 社区成员还会举办自己的体验活动,为您提供探索世界隐蔽奇观、当地奇景和珍奇美食的特别契机。
Few people know about the Seneca Quarry, as it's deep in the woods right off the Chesapeake & Ohio Canal. On this fun outdoor hiking tour of a "lost" historic site, you'll explore hidden archaeological ruins and learn the amazing history of the quarry, and above all the people — including former slaves — who toiled at Seneca until it closed in 1901.
最多可有15位年满18周岁的参与者参加。家长也可携带2岁以下的儿童参加。 People must be comfortable with an off-road hike on deer trails and be able to stand for the entire tour. We will ascend one steep hill (about 60 feet tall), and come back down through a rock garden, where we will…
This event will run rain or shine. We'll send you a liability waiver before the experience; please sign it and bring it with you. Pack a snack, water, and your camera. Dress in layers. And give yourself plenty of time to drive to the Seneca Aqueduct
由热爱事业、热爱家乡的当地人开展。

小团深度游,拒绝随大流。

每项体验都需要通过资源独家性方面的审核。
Explore the Ruins of Seneca Quarry