Cemetery Spirits & Stories: Uppity Women
Cemetery Spirits & Stories: Uppity Women
Cemetery Spirits & Stories: Uppity Women
Cemetery Spirits & Stories: Uppity Women
Join us for an evening of wine, spirits, and stories in the cemetery that J. Edgar Hoover, Madam Mary Anne Hall, Marion Berry, and other notables call their eternal home. You'll wander the historic grounds at sunset, beverage in hand, and enjoy wine and light snacks in the very vault in which Dolley Madison once laid. Then, attendees will take a very special tour—"Uppity Women." This tour will highlight an array of brave and brilliant ladies—famed suffragists,civil rights advocates, madams, journalists, artists, and more—who are now interred in Congressional Cemetery. This tour was created and will be given by journalist and historian Rebecca Roberts, who authored the 2017 book "Suffragists in Washington, DC: The 1913 Parade and the Fight for the Vote."
Hi. I'm Matt, and I host experiences with Atlas Obscura. I'm a D.C. area native who loves to discover new, hidden, and mysterious places. I am a journalist who tells the untold and forgotten stories that have made D.C. one of the greatest cities in the world. My work has been published in local and national media. I frequently appear on radio and television shows, including hosting "Hidden City" on WAMU, D.C.'s NPR affiliate. For five years, I've worked with Congressional Cemetery to offer this experience. You can catch me exploring D.C. neighborhoods, enjoying local restaurants, and talking with everyone I meet!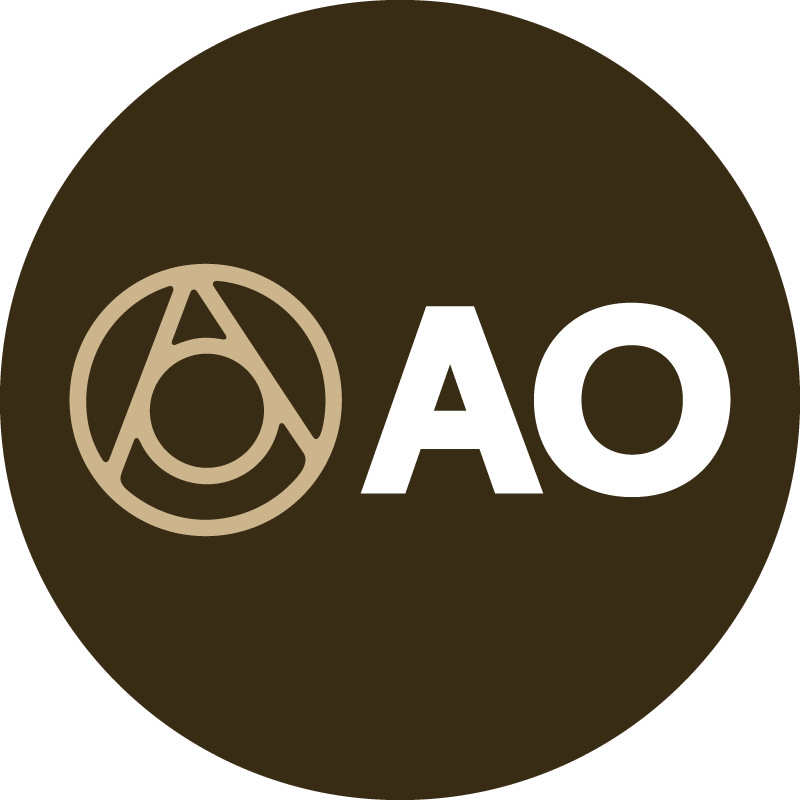 奇谈地图集(Atlas Obscura)精选
这一体验由奇谈地图集(Atlas Obscura)社区的一名成员开展,并由奇谈地图集(Atlas Obscura)为您甄选。
奇谈地图集(Atlas Obscura)创建于2009年,是一个全球探险家社区,提供世界各地奇景和美食相关资讯。 社区成员还会举办自己的体验活动,为您提供探索世界隐蔽奇观、当地奇景和珍奇美食的特别契机。

Light snacks will be provided.

Two drink tickets for either beer or wine are included.

Each ticket includes access to the vault and the selected tour.
One of the country's most historic cemeteries, Congressional Cemetery is home to more than 65,000 souls including mayors, madams, gay rights advocates, Disney Imagineers, Supreme Court justices, senators, and the first director of the FBI. It's also believed to be the only cemetery in the world with a dedicated LGBTQ section. Recently the cemetery added a final resting place for furry friends—becoming D.C.'s first known pet cemetery.
最多可有26位年满21周岁的参与者参加。 - This event is 21+. Please bring ID.
这项体验内容里包含烈酒,但只向达到法定饮酒年龄的参与者提供酒精饮料。
- The walking tour covers about a mile. Please dress for the weather and wear comfortable shoes. - This event is rain or shine provided it's safe. - Before our tour, we'll be joined by attendees participating in our other "Cemetery Spirits & Stories" experience. - Street parking is available.
Cemetery Spirits & Stories: Uppity Women